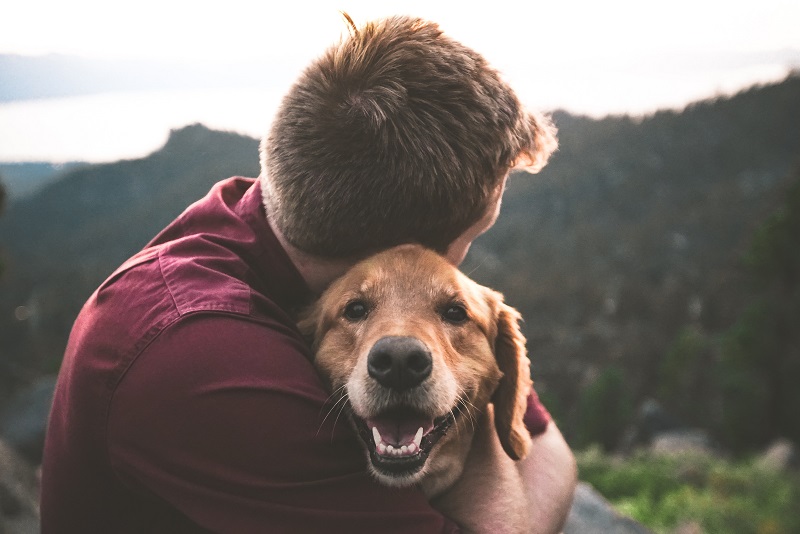 One of the clear advantages of accommodating pet owners is the increase in bookings. Travelling pet owners always look out for hotels that will welcome them and their pets. They tend to stay longer in hotels that accept them and often return there to make bookings. One other significant benefit is the exposure it brings to the hotel. Many websites offer free and paid advert slots for pet-friendly hotels. So, leveraging on these platforms is essential because they direct pet owners to your hotels. Note that pet owners are actively searching the internet for good hotels that will cater to their pets their stay in the hotel.
Most times, event planners withing your hotel location may direct people, especially pet owners, to your hotels. If a pet owner gets a good experience in your hotel, they will refer the hotel to other of their friends and colleagues.
Critical Decisions to Consider Becoming Pet-friendly
There are several things a hotelier needs to consider before integrating the pet-friendly feature.
Expenses and deposits
Pet policy
Cleaning and sanitation
Plan to know the pet guests
Structure of the building
Legal issues
Marketing
Amenities
Does the structure of the building permit easy passage for pet owners? This is one good thing to consider because a secure entrance is a relief to pet owners. This is the most important, especially when it calls for a walk with the pet.
Is there enough space to walk and play with pets without inconveniencing the guest traffic? There is a need for the walk space to be at a reasonable distance away from regular traffic. Pet owners prefer a fenced place where they can free their pets to move around.
Are the rooms furnished to accommodate pets? Some rooms that are spectacularly equipped may not be wise to let open for pets. Pets furnishing should be simple, and with any breakables that will incur damage — knowing at the back of your mind that some pets can be too playful.
Is there a pet policy? It is important to structure a pet policy when planning to start a pet-friendly business. Every staff must understand the policy, and guests must accept the policy too before lodging. It should be kept simple and easy to understand. State the weight and breed restrictions, plus the charges and deposits. Set the kind of pets that are allowed into the hotel. Some hotels do not accept cats because of cat dander. Though this is not an issue if proper cleaning is done. Many cat owners will gladly come in with their cats if it is allowed. Hoteliers can put an extra charge for cats if possible.
Make a proper calculation of your expenses and deposits. Some costs need to be covered if you plan to become pet-friendly. These expenses include cleaning of the rooms after the guest must have vacated the room. So an extra charge should be calculated. Pet owners won't complain about this because they understand what it means to take care of pets. If there is any potential damage, then pet owners should be noted to make a refundable pet deposit.
In conclusion, state your dos and don'ts. Knowing fully well that your guests are both pet owners and non-pet owners, so make the policy beneficial to both guests. Note where pets are allowed and where they are not. These simple guidelines will keep the business moving smoothly.